NEVER WORRY ABOUT WHAT TO EAT ANYMORE
A Collection Of Healthy, Hearty, Whole and Filling Nigerian Meals
Revealed: 5 Crucial Reasons Why You Need This Meal Plan Today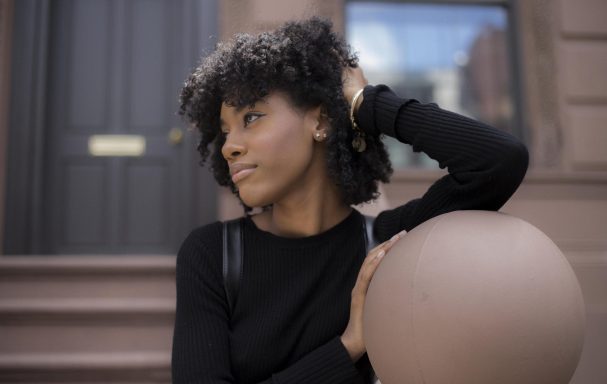 With this meal plan ebook, you know exactly what to organize for every meal and with meal ideas. With this meal plan, you don't have to stress about what you will cook and have to find something (most times unhealthy) last minute.
Once you have this meal plan book, you write a shopping list based on your plan. Only buying what you need will save you lots of money at the checkout, compared to impulse buying once you're already at the market.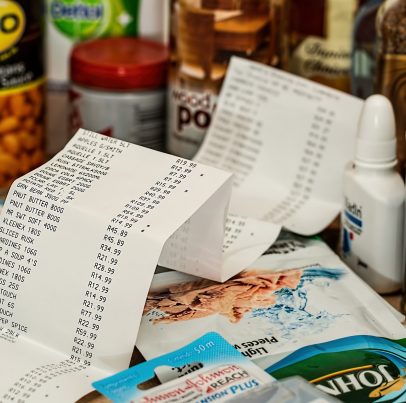 You Eat Healthy Healthy Whole Foods
Have you been told not to eat this or that? It's tiring and boring right? This Meal Plan will ensure you only eat healthy meals and that there are no last-minute dashes to the fast-food outlet. In addition, this plan includes vegetables and fruits every day, so you have a greater chance of actually achieving your health goal and giving yourself and family healthy meals compared to just winging it!
Furthermore, control over your eating habits, as a matter of fact, is one of the first steps to improving your health. You know what you are eating and when you are eating it. This is what you get from having this meal plan. Do a grocery shop and plan your meals for the week, then just get on with the more important things inline knowing that your food is sorted, with this meal plan.
In conclusion, this meal plan guide makes you aware of all your meals, fruits and snacks and keeps you accountable to yourself, the members of your family and your doctor.
NOW, YOU DON'T HAVE TO STRUGGLE WEEK AFTER WEEK TRYING TO FIGURE OUT WHAT TO COOK
"Save yourself endless worries and search, For Pizza money, YOU can GET YOUR COPY TODAY!"
Nobody knows tomorrow
The best investment you can ever make is in your health and in the health of your family.
Considering these great benefits of a meal plan, will you take action and solve this lingering problem at once or will you procrastinate till it's too late?
Eating healthy can be fun and exciting again. You have a beautiful long life ahead of you, LIVE IT! ENJOY IT!
GET YOUR COPY FOR ONLY 9,700 NAIRA
Just think about how you can't go wrong: 8 of every 10 visitors buys this book, because they realize the power and freedom it'll bestow them
"I started paying particular attention to my health this year after an unexpected health discovery and this book by Chef Emi has been super helpful. It is 100% recommended"
Ibironke Emiloju
Award Winning Author
A divergent, fearless and limitless human. Chef, baker, author and the founder of Emisphere Catering.
Author featured on:
Naijabrandchick
Lagosmoms
Mother and Daughter Diary
The Grid Sessions
Nigerian Meal plan - 30 Days / © 2020 / Emisphere Foods / Text or WhatsApp 08062291862 for more info